Dunbar Meat Packing continues our long-standing tradition of linking together local farmers with local families, strengthening the community through providing and promoting the excellence of Michigan-produced foods for enjoyment at your table.
Dunbar's custom-processes beef and pork for local farmers and small-scale livestock producers year-round in our clean facility. Local-foods enthusiasts can obtain Michigan-raised meats of the highest quality, purchased from small-scale local farms rather than huge agribusiness corporations.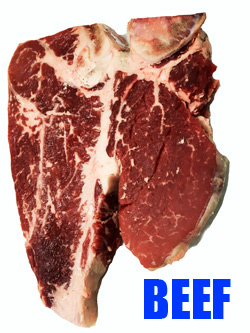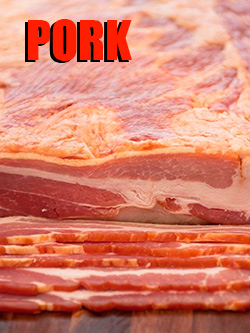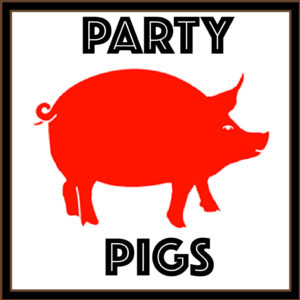 No-Muss, No-Fuss BBQ Pig Roast! The easy and economical way to host a large group 🙂 Just pick up your smokehouse pig, warm from the oven, 30 minutes before your party…put it on the table and serve!
SORRY, WE DO NOT PROCESS POULTRY